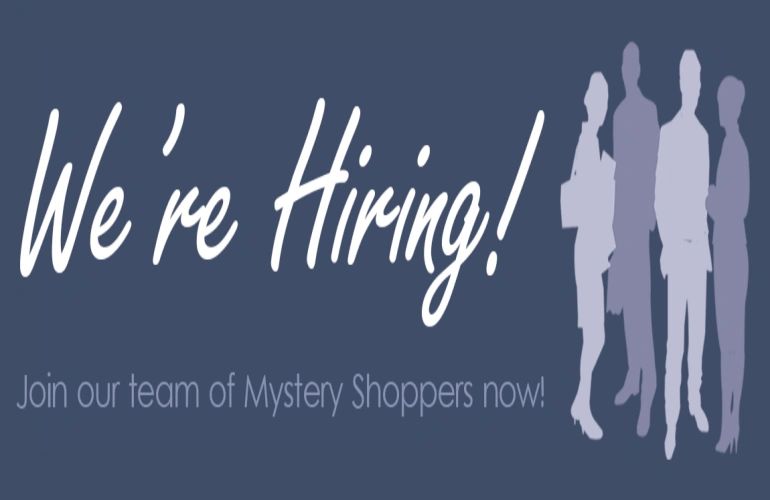 Be A Mystery Shopper!
Be a mystery shopper and you can make money in your spare time, from test driving cars, to high street shopping, there are plenty of different projects to profit from. 
Performance in People are always looking for reliable and honest people to perform assignments for our wide variety of clients.  If you have what it takes to be a mystery shopper you can apply online now and get paid to shop!
Register for free, and we will give you all the information and training you need to be a mystery shopper. We have jobs to suit everyone; you can go shopping using covert video equipment or simply fill out a report on your shopping experience, and you can even work from home. See below to view our different types of mystery shopper jobs in the UK to see what suits you best.